Want to get advice from an Expert ?
Please click on contact us and fill out the form and we will call you back shortly.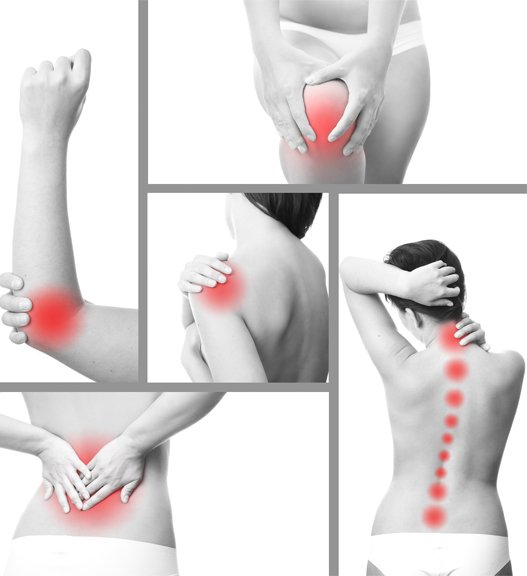 Welcome To Re-Fit Physiotherapy
We are expert in movement and function and we work in partnership with our clients assisting them to overcome movement disorders which may have been presented from birth, acquired through accident or injury, or are the result of ageing or life- changing events.
The Re-Fit team focuses on providing the highest possible standard of service and care through their customized client dedicated programs to ensure positive outcomes for individual clients.
---
Our vision is to provide evidence based physiotherapy services to enhance the health of our community.
At Re-Fit Physiotherapy, we take a holistic approach to the prevention, diagnosis and management of human movement problems to enhance the health and welfare of our community.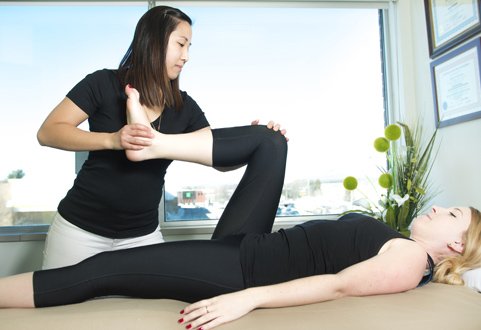 General Physiotherapy
Our Physiotherapists are experts in movement and function who work in partnership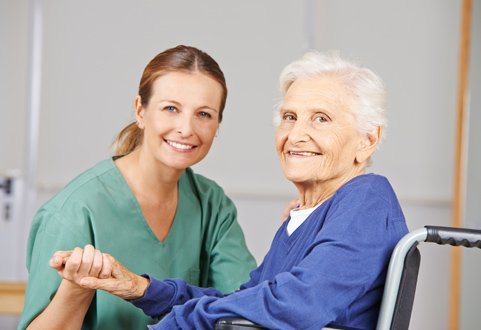 Aged care Physiotherapy
We provide physiotherapy services to nursing homes, hostels and retirement villages.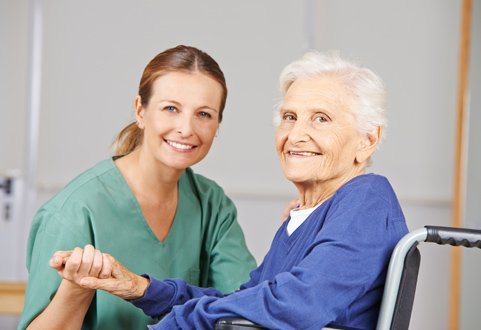 NDIS & Home visit
Re-Fit Physiotherapy is a Registered National Disability Insurance Scheme (NDIS) Provider.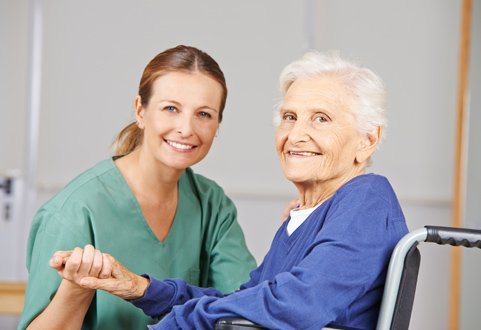 Corporate/onsite Physiotherapy Services
There is a rising trend in offering health and wellness…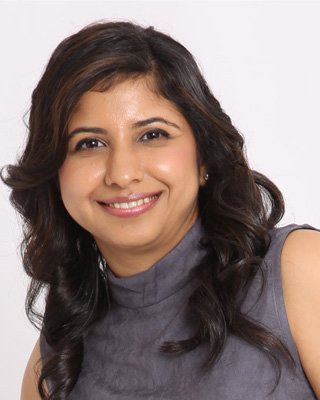 Twinkle Valani
After doing bachelors in Physiotherapy to improve her knowledge and skill set further Twinkle completed her Masters in Sports and musculoskeletal Physiotherapy from University of South Australia in 2007. She is a committed, and ambitious Physiotherapist, who has extensive experience managing the needs of patients with a wide variety of acute or chronic conditions. Her experience has come from working within public hospitals, in-patient rehabilitation facilities, private practice, Community care (NDIS and aged care) and aged care homes. Twinkle has a very hands-on and exercise prescription approach, with strong beliefs in patient education and evidence-based practice. Twinkle's treatment will always be governed by research. She is constantly analysing the results of the most recent clinical trials so that you can receive the most up to date treatment, helping you to get better sooner. Twinkle is also a member of the Australian Physiotherapy Association. Twinkle is very time aware and prides herself on seeing her patients on time. She respects your time and does her best not to keep you waiting.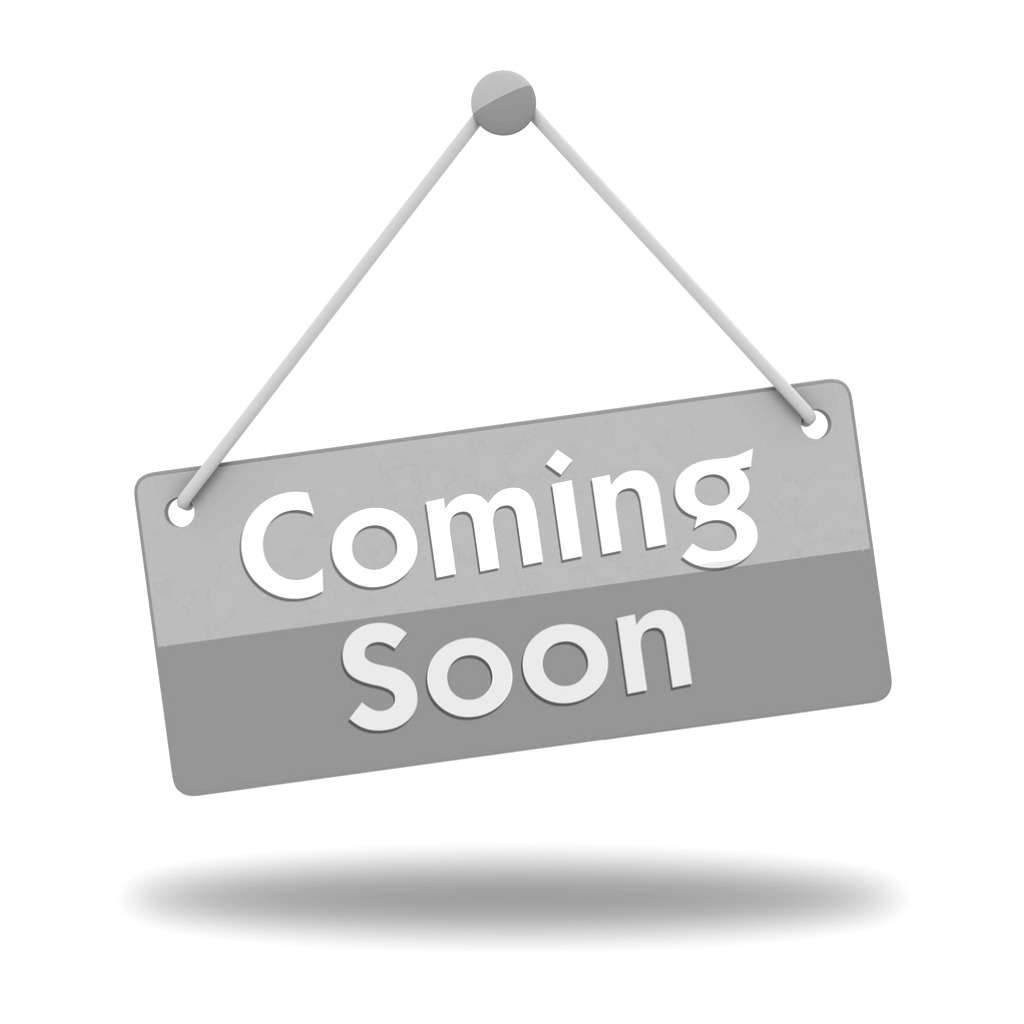 Samuel Smart: Senior Physiotherapist
Mr Smart is an England trained 1st Class graduate with a range of experience in musculoskeletal, geriatric and sports injury practice. In England Sam was associated with the British Orthopedic Association, as well as the British Geriatric Society. In recent years Mr Smart has worked as a Joint Replacement Specialist, and continues his special interest in all surgical areas – offering a range of pre and post-surgical rehabilitation. Mr Smart is well rehearsed in treating a vast range of respiratory, neurological and joint related conditions. In Australia Mr Smart offers an experienced and patient-focused approach, and prides himself on his high performance and satisfaction rates.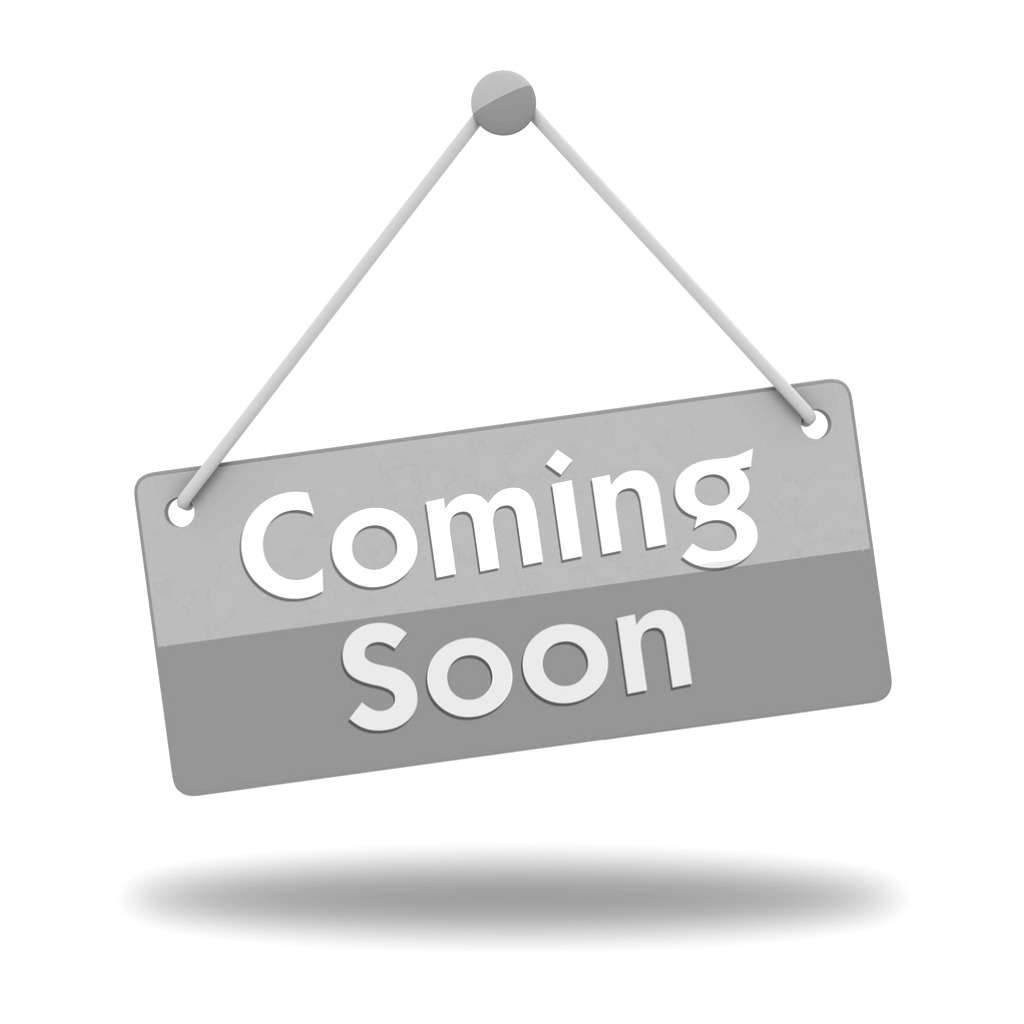 Kunal Parikh: Physiotherapist
Kunal Finished his graduation in physiotherapy in 2001. Kunal has gained executive experience in managing orthopaedic, neurological, musculoskeletal, sports injury, Disability and age care facilities. He also served as consulting physiotherapist for International Kenya Cricket team during 2007 ICC World Cup held in Kenya and on field Physiotherapist for "IMPALA" International Rugby Team during 2008.
After serving in Nairobi, Kenya over a period of decade, finally, Mr. Kunal migrated permanently to Australia. Since then he is been working in Sydney and with his vast knowledge in sports injury, Musculo-skeletal injury, manual therapy, stroke management, neurological rehabilitation, NDIS etc, the local communities will be benefited.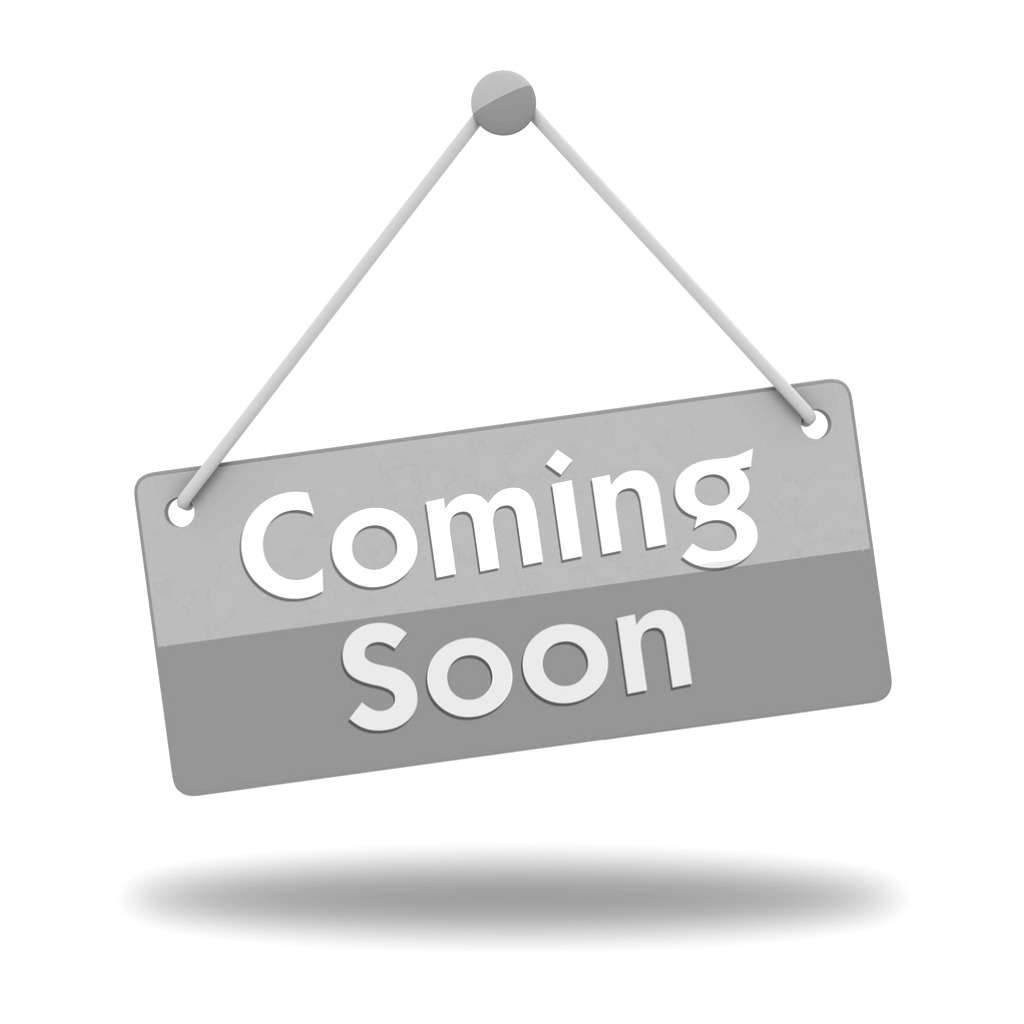 Pooja Patel: Physiotherapist
After pursuing a degree of bachelors in physiotherapy, Pooja studied Master of Health Science from Western Sydney University in 2018. She joined Refit physiotherapy in 2019 and works at both private clinic and aged care as she enjoys working with patients of all ages.
She has a special interest to understand the cause of pain and uses a 'hand on" approach with exercise-based rehabilitation to assist patients to return to their previous standard of living. As a passionate and driven physiotherapist, she is eager to apply her clinical skills in a throughout, caring, and timely manner, working to ensure a patient-focused and technically accurate environment.